Not a product of circumstances,
a product of choices.

Want to learn more about
how to reduce absenteeism?
Meet
Dr. Nyeisha DeWitt,

founder and CEO
of Oakland Natives Give Back, Inc.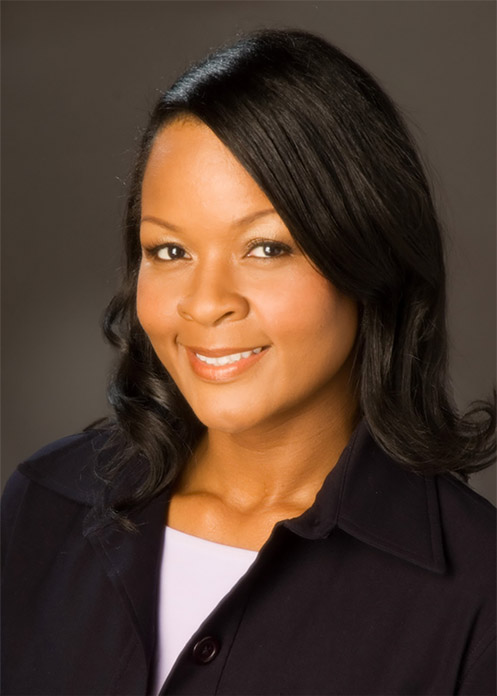 As a highschool dropout who went on to
achieve her doctorate, Nyeisha understands
the complicated relationship with education
many of us have.
On one hand: it's the foundation of a future generation.
On the other: it's failing that generation in a multitude of ways.
One of the biggest pain points faced by educators and students today is chronic absenteeism.
As a dropout and an educator, Nyeisha tackles this challenge in a unique way, employing a perspective very few professionals in the field have.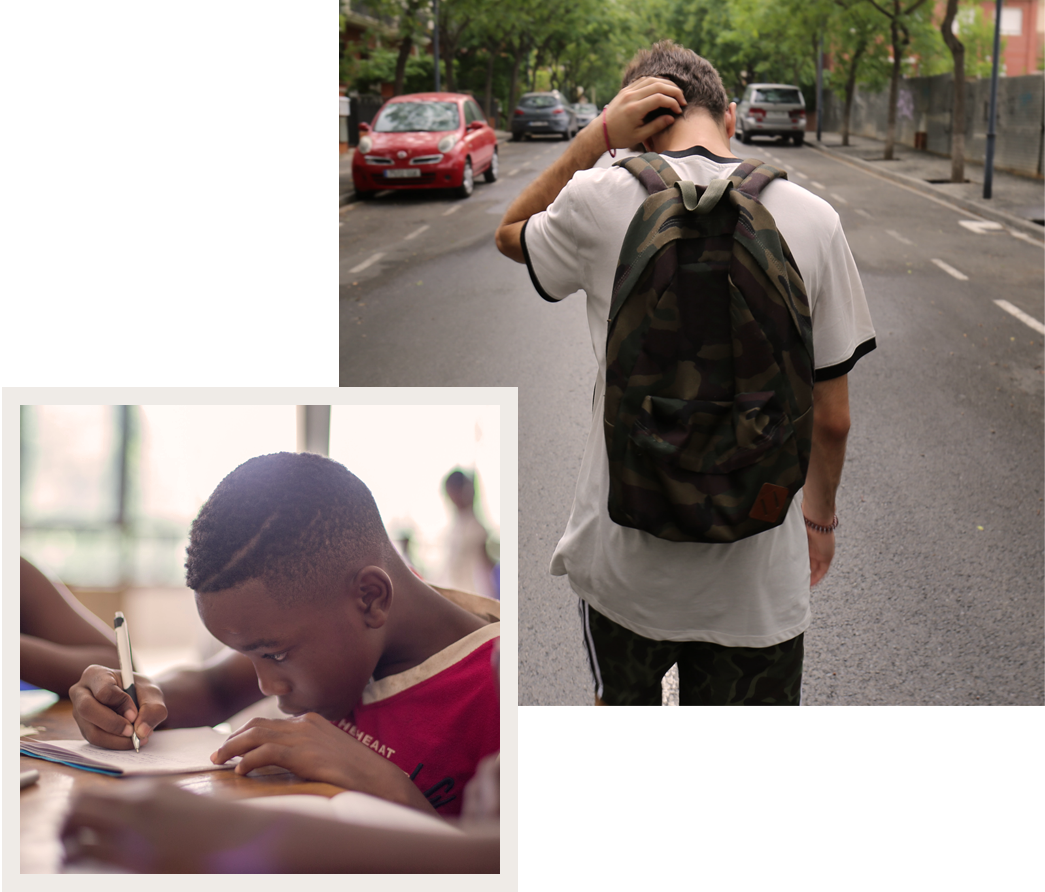 Her mission is to instill hope and ambition into the families of chronically absent students by developing a deep comprehension of student's lives and challenges, and then creating exciting educational experiences that reach that child's passions.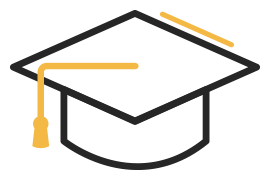 Nyeisha is a dynamic speaker, able to engage with students, parents, educators, and community members alike. She combines her personal history, advanced education, and passion for student success to challenge and encourage listeners across the globe.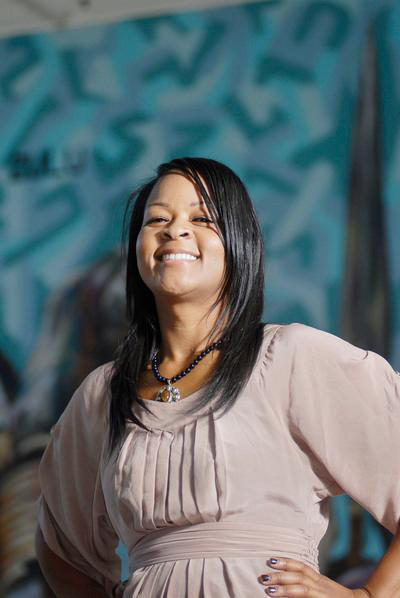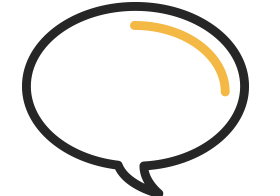 Her empowering message inspires hope,
reminding us all that CHOICE is more
powerful than CIRCUMSTANCE.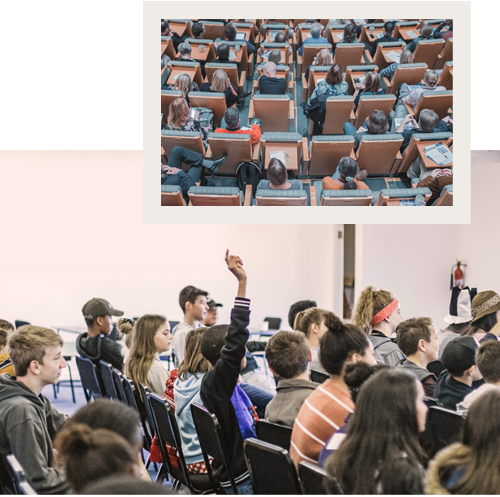 Nyeisha speaks at live events, has
appeared on television and radio
and loves spreading her
message via podcasts and online
channels.
Please connect if you'd like to discuss a
speaking opportunity!